Iain McGilchrist, 'We Need to Act'
Iain McGilchrist has been outlining for many years that a fundamental problem in the way we are perceiving the world is likely to lead us into trouble. Now in 2022 he believes the situation is reaching a crucial turning point and we need to wake up urgently. In this conversation with Rebel Wisdom's David Fuller he talks about how our current culture's domination by a 'left brain', reductionistic, materialist and …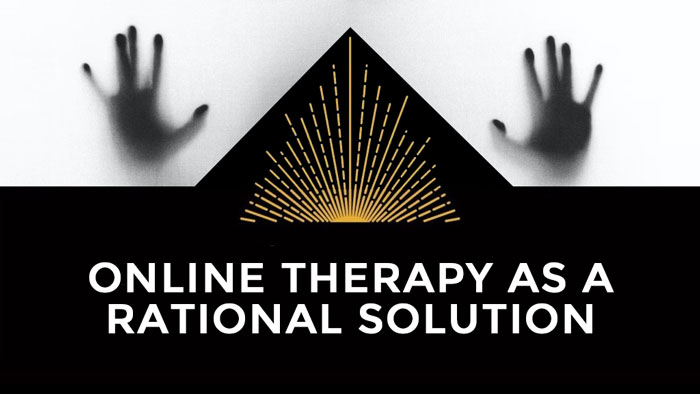 OUR UNDERSTANDING AND RECOMMENDATIONS ON ONLINE THERAPY
Rebel Wisdom not only looks at new thinking and ideas from films and interviews we also look at how active psychological approaches can help invididuals in their day to day lives.
One of those psychological approaches is getting online therapy through some of the popular therapy platforms.
We take a close look at BetterHelp UK (including How much is BetterHelp UK?), the best online therapy platforms for the UK, and more.
Feel free to read up on our therapy recommendations in the articles above.
"Rebel Wisdom is a beacon, the activation signal for the sleeper agents from the future", Aviv Shahar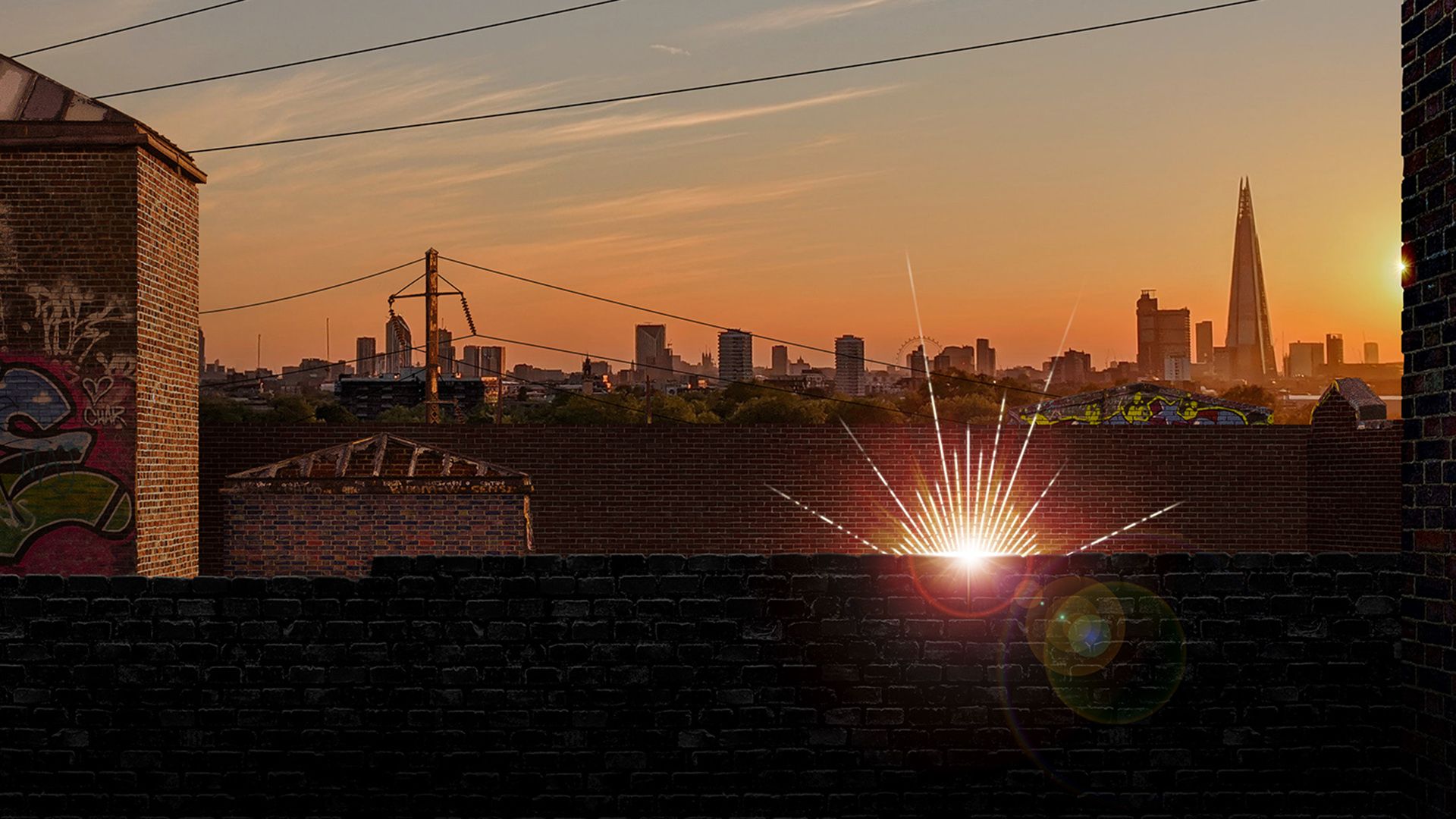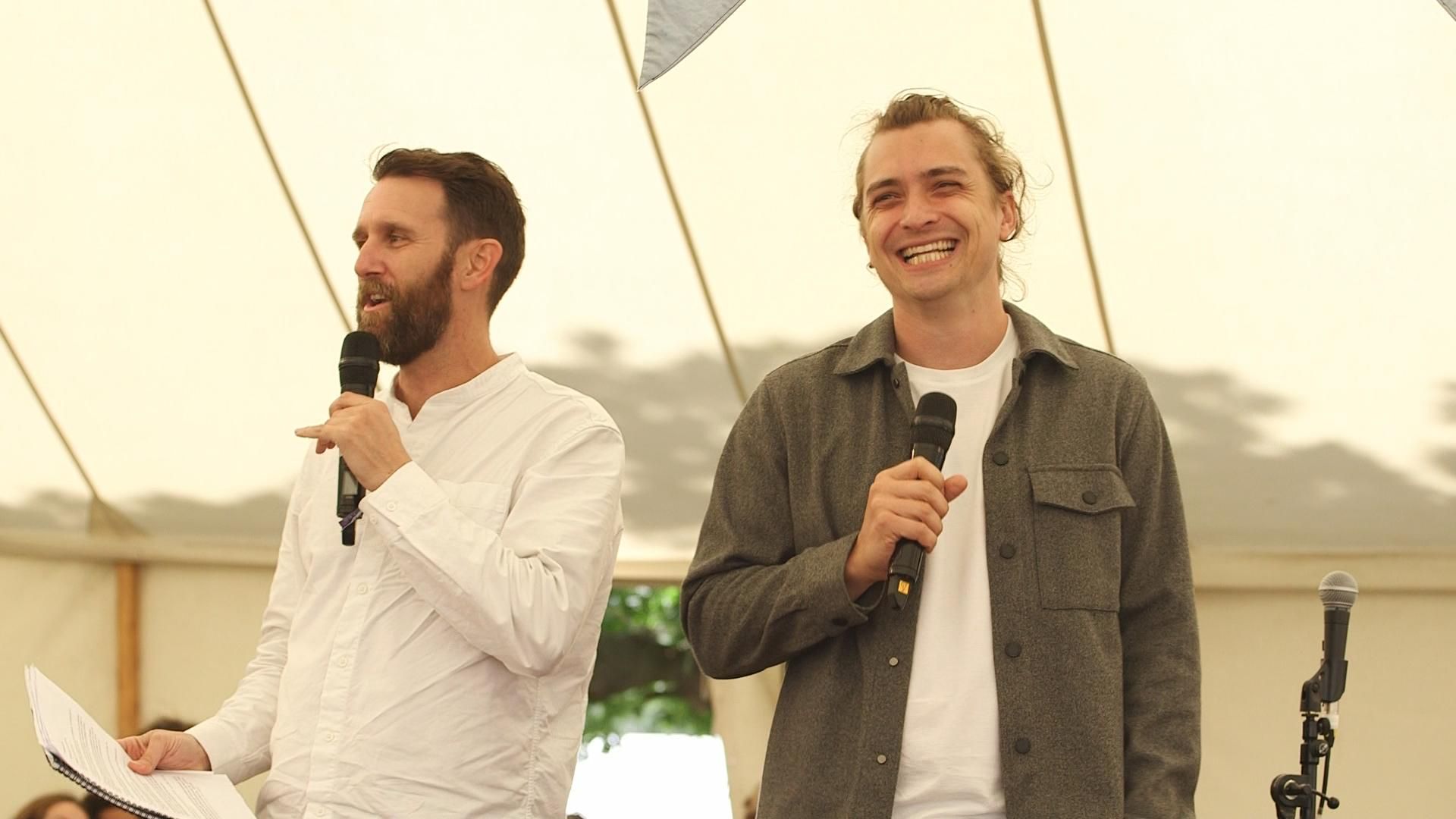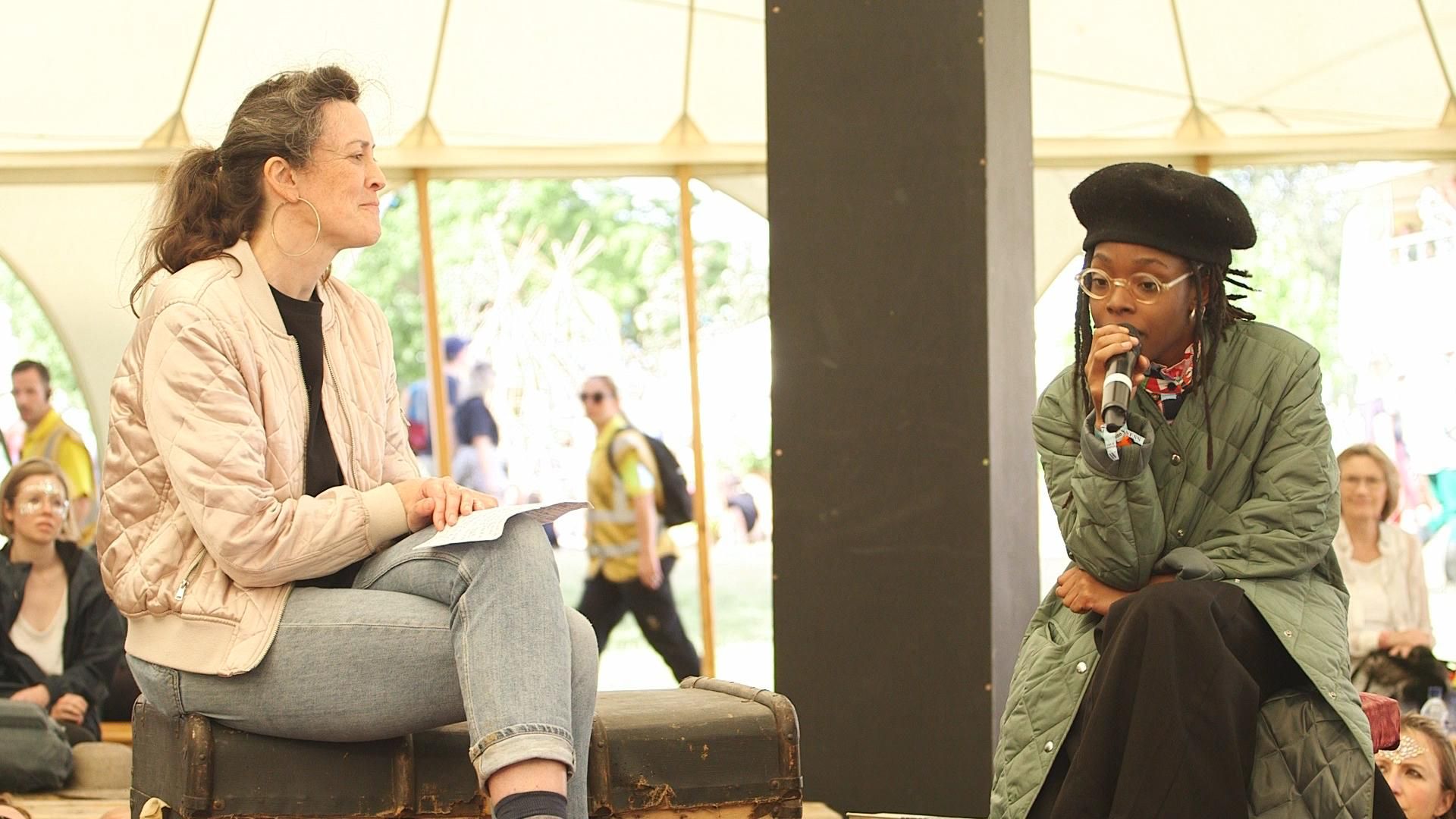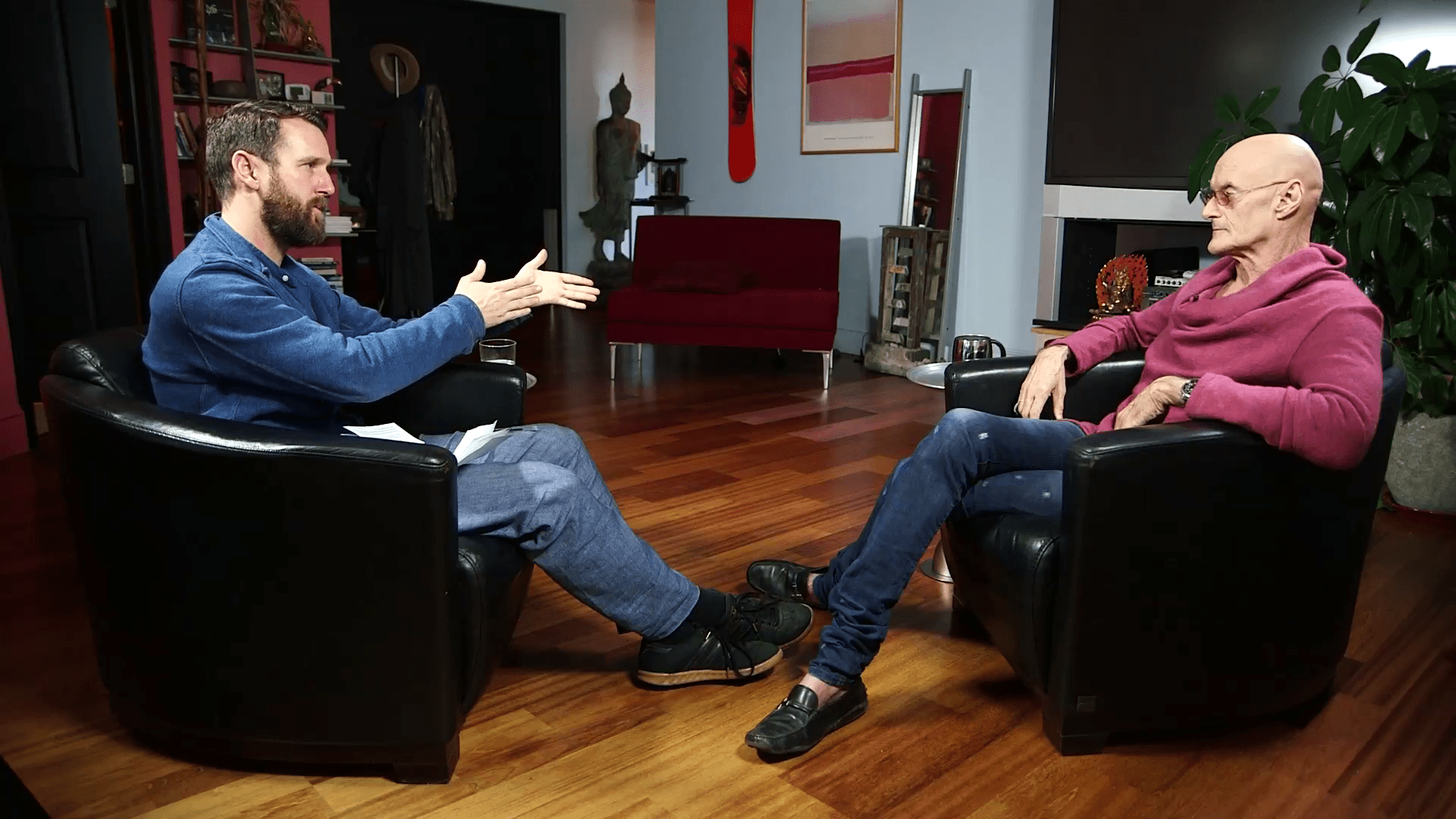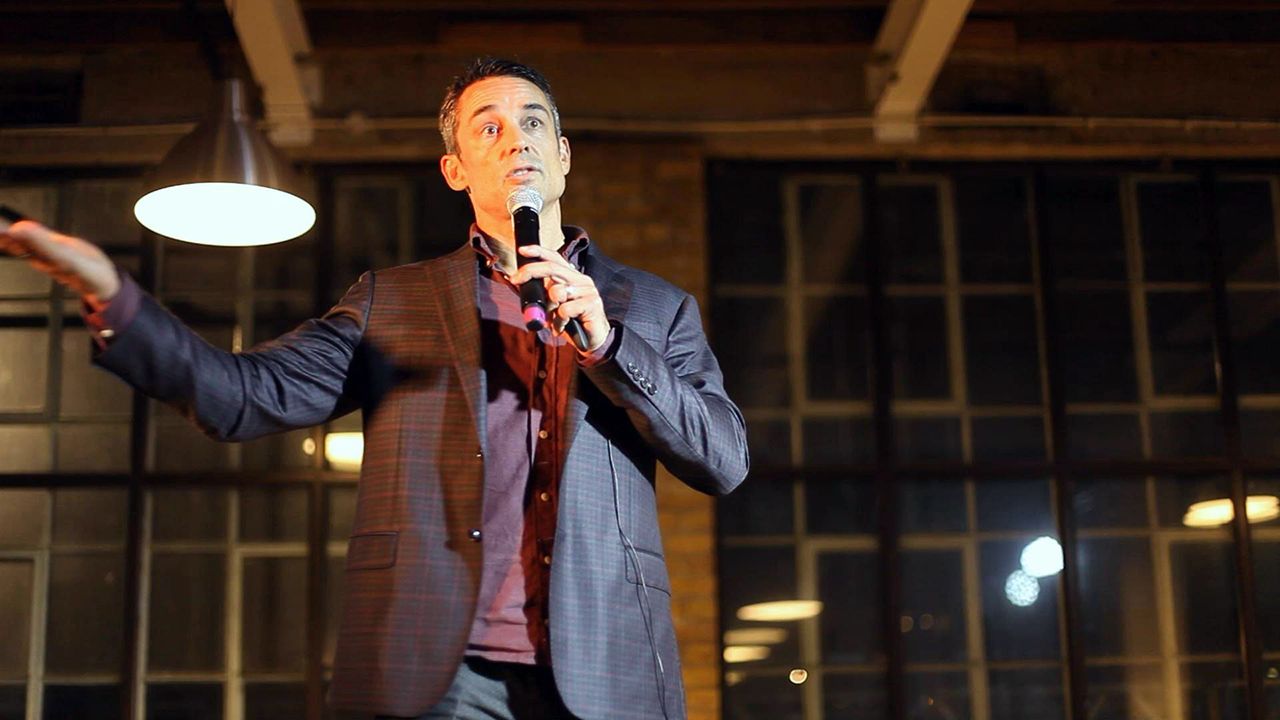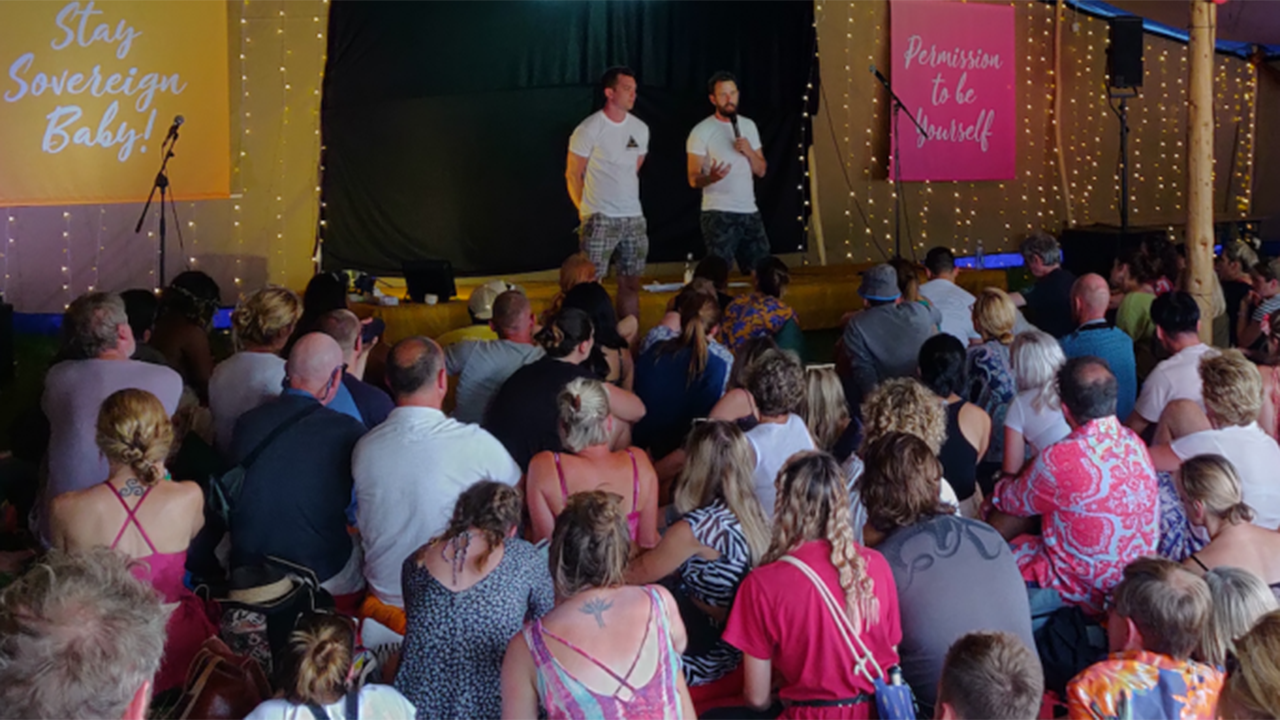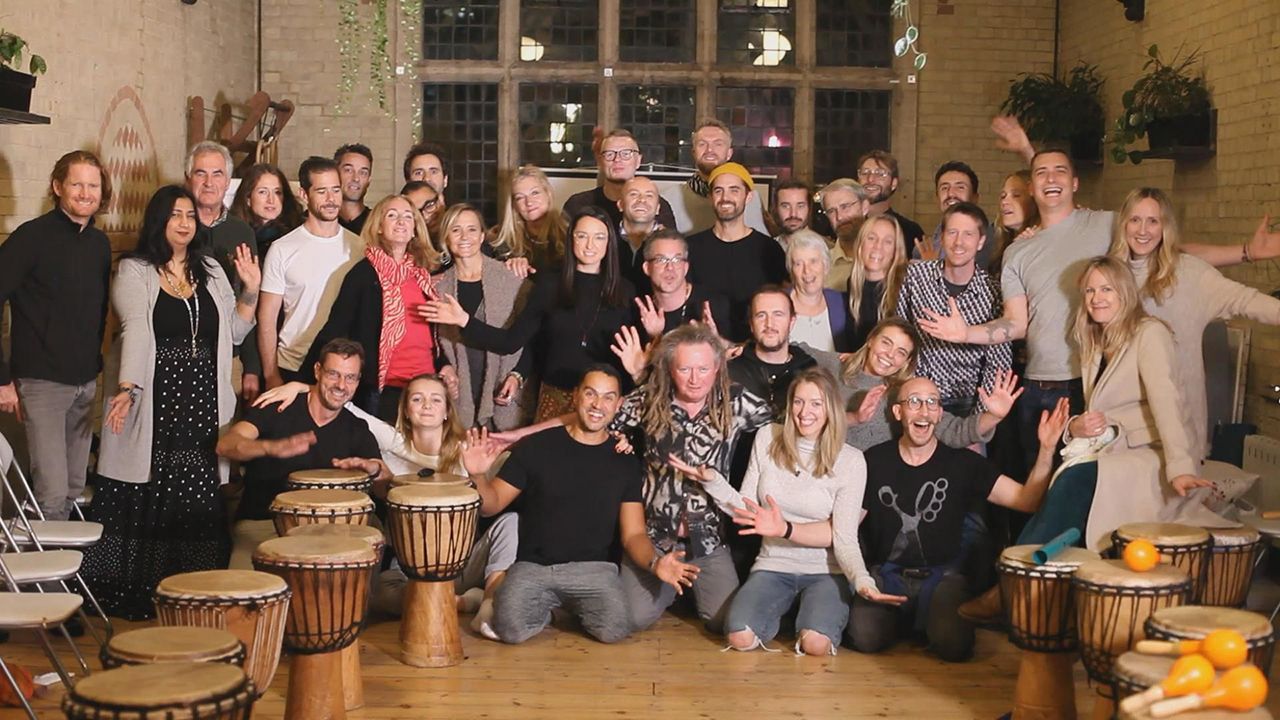 Explore more
– Ignite. Inspire. Transform.
Film Library
Check out the Rebel Wisdom film library. All our vast catalogue of films are organised by category.
Follow whatever rabbit hole takes your fancy and who knows where you'll end up.
Live Events
We have many live online events each month in our Digital Campfire, with interviewees from our films. These are highly interactive, watch live, join the conversation & ask questions.
Written Articles
In addition to the films and podcasts, we write and commission original articles. Check out Rebel Wisdom's written content here. And if you have a great idea for a piece, get in touch.
Become a Member
The Rebel Wisdom Digital Campfire is where we host events and online experiences. Members can join our regular discussions, Q&As with our interviewees and get discounts on our courses and events.
Online Courses
'Sensemaking 101' is a groundbreaking 8 week course to put ideas into practice. It's a deep journey, guided by some of the best thinkers and teachers we've featured on the channel.
Our 'Digital Campfire' is where we come together to discuss the ideas in our films and learn skills with some of the world's best teachers and facilitators. You can join our regular interviews and Q&A sessions, watch exclusive content, or work with some of the world's best in our Wisdom Gym sessions.