---
When our existing assumptions and ways of thinking break down, it's the rebels and the renegades, those who dare to think differently, who are needed to reboot the system.
In these times of change, we can no longer trust the traditional media to make sense of the world. The old gatekeepers are losing their power. A new counter culture is filling the void, driven by a great intellectual awakening. Facilitated by new technology, it's made a new kind of conversation possible; more in-depth, more open and more democratic.
Rebel Wisdom is a media platform founded by BBC & Channel 4 filmmaker David Fuller, and Alexander Beiner, a writer, podcaster and event organiser. It is centred on the conviction that we are seeing a civilisational-level crisis of ideas, as the old operating system breaks down. The new is struggling to emerge – and the most transformative ideas always show up first as rebellious.
Rebel Wisdom looks to move beyond ideology. We create our content with the intention of engaging with the whole person – intellect, body, and intuition – to create honest discussions.
Fuelled by social media, many have become trapped in reaction and ideology, yet big questions can only be explored with open-minded, self-reflective, grounded conversations.
That's why we host a variety of live experiences and courses in which we can inquire into challenging ideas,  experiment with practices that increase our self-awareness and help us find new ways to make sense of the world and take meaningful action.
In a time where truth has become whatever you want it to be, we believe in the rebellious, transformative power of genuine truth. Conversations that strive for this can have a profound effect on our lives. Right now, they are also the most rebellious.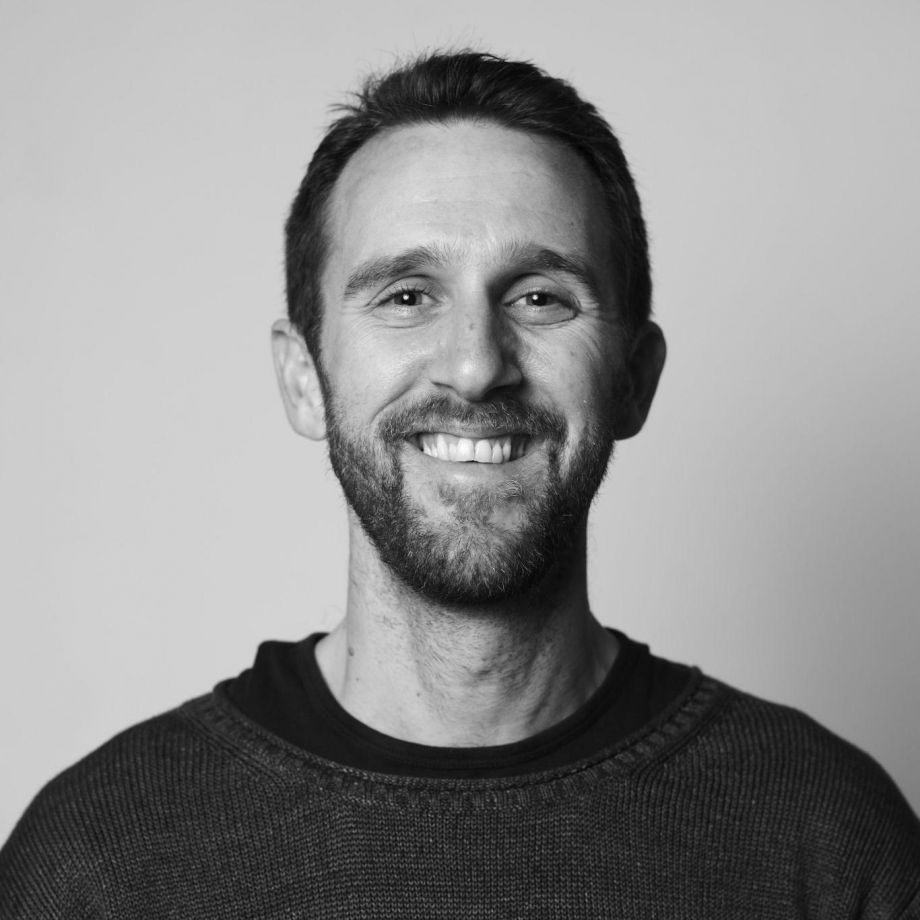 David Fuller
David Fuller is a multi-skilled journalist and filmmaker – having worked for the UK's top news programme Channel 4 News for ten years as reporter, producer and director. He was the first mainstream TV journalist to cover the renaissance of psychedelic science back in 2008, and has consistently focused on the revolutionary ideas and technologies on the fringes of the culture, and attempted to shift the cultural conversation.
He began making documentaries for the BBC and Channel 4 in 2011, primarily for the Emmy award-winning series 'Unreported World'. His work has been shortlisted for the Royal Television Society awards. See more on David's personal website.
This experience, combined with his intense interest in the evolution of ideas and philosophy – led to the birth of Rebel Wisdom – as a platform to make highly complex ideas accessible to as many people as possible. David is available for private meetings and consultations, see more here.
Alexander Beiner
Alexander is a writer, facilitator and podcaster. His book 'The Bigger Picture: How psychedelics can help us make sense of the world' (Hay House) is coming out in June, 2023. He is also one of the executive directors of Breaking Convention, Europe's largest conference on psychedelic science and culture. 
Alexander leads on Rebel Wisdom's live experiences and courses, and is particularly focused in finding new ways of having in-person conversations around the most essential and challenging ideas. Rebel Wisdom's live experiences are designed to engage more than just the intellect; they are places where the ideas explored in our films and articles can be brought into our lives more fully; places we can make sense together and inquire with people from around the world. 
Alexander writes about culture, systems change, and sensemaking on Substack and runs live experiences and retreats around the world. You can find out more on his personal website.